Meet Lorraine
Lorraine is the Managing Director at case Market Access Consulting Inc.
Lorraine is a former registered nurse with over 25 years of experience in the Canadian public health care system and biopharmaceutical industry. Her experience spans sales, marketing, market access, government relations and patient advocacy.
Therapeutic areas of experience and expertise include:
Neurology: multiple sclerosis and the rare disease, spinal muscular atrophy (SMA) and Alzheimer's Disease
Hematology: hemophilia and anemia
Oncology: neuro and dermatologic, supportive care
Nephrology
Critical care
Lorraine's strengths include integrating the patient and clinician perspective along with the clinical and economic value proposition to address payer information requirements for reimbursement decision making. She believes that the patient community perspective and integrating the community voice is a critical element for a successful strategy.
In the Canadian environment, resource challenges and competing funding priorities require novel approaches for a successful health technology assessment and reimbursement strategy.
Lorraine's expertise has evolved with the development of creative approaches for new innovations that face uncertain health technology assessment and reimbursement pathways. She has partnered with patient, clinician and payer stakeholders to build mutually acceptable solutions for successful reimbursement outcomes.
What case Offers:
case offers a unique depth and breadth of experience, insights and expertise from the public hospital and private biopharmaceutical sectors in Canada.
Lorraine brings 10 years as a registered nurse from several major teaching tertiary care hospitals in Hamilton, Ottawa and London Ontario where she held a variety of roles in clinical practice, education and administrative leadership.
Additionally, Lorraine has approximately 15 years in market access, reimbursement, stakeholder relations, marketing and sales in the biopharmaceutical corporate sector.
What case Provides:
With this profile, case provides context and perspective to your market access strategy that considers business priorities using a multi-stakeholder lens including:
Patients – Patients and individuals that could be impacted by treatment

Clinicians – Clinicians who practice in the treatment therapeutic area

Payers – Public provincial/federal payers and private payers whose budgets will be impacted

Health Policy – Health policy individuals involved in decision making

Government – Other government agencies/individuals
Partners & Strategic Alliances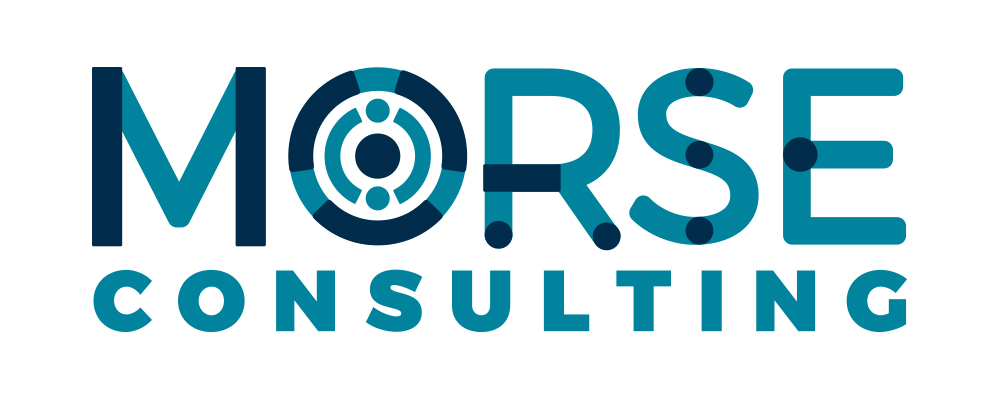 Strategic Partner: Morse Consulting
Arvind Mani and Sherry O'Quinn established MORSE Consulting Inc. with a shared focus to create a market access consultancy aimed at developing creative solutions for challenging reimbursement situations.
Both Arvind and Sherry have a passion for understanding and exploring emerging healthcare trends. They better advise clients and improve the market access dialogue. MORSE aims to be a leader in this space based not only on the insights it provides, but the manner in which these observations are communicated.
"case is very excited to continue to partner with the MORSE team and strategic partners as we continue to offer experience and insights that provide value to clients looking for a robust and practical health technology assessment and reimbursement strategy. This value is supported by the unique perspective that the team and each partner brings to clients looking for solution focused strategies. Importantly, the patient and clinician stakeholder perspective will always remain at the forefront of any initiatives undertaken by case. This strengthens the capability of the case and MORSE collaboration for clients."