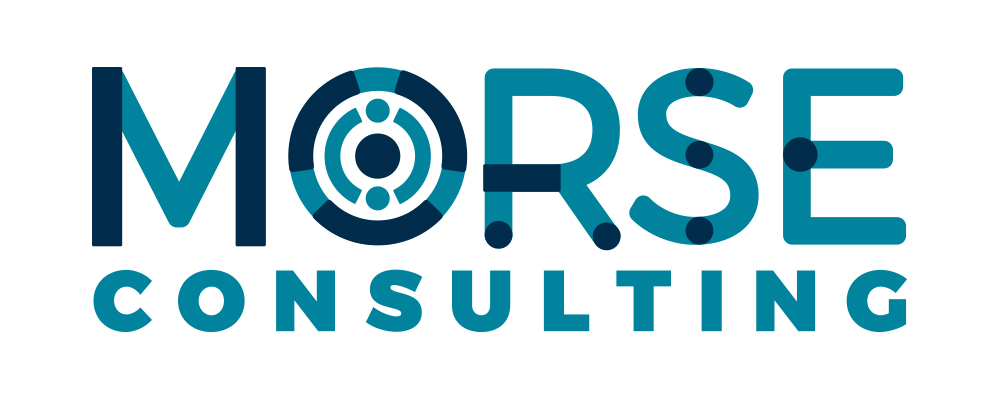 Strategic Partner: Morse Consulting
Arvind Mani and Sherry O'Quinn established MORSE Consulting Inc. with a shared focus to create a market access consultancy aimed at developing creative solutions for challenging reimbursement situations.
Both Arvind and Sherry have a passion for understanding and exploring emerging healthcare trends to better advise clients and improve the market access dialogue. MORSE aims to be a leader in this space based not only on the insights it provides but the manner in which these observations are communicated.
"case is very excited to continue to partner with the MORSE team and strategic partners as we continue to offer experience and insights that provide value to clients looking for a robust and practical health technology assessment and reimbursement strategy. This value is supported by the unique perspective that the team and each partner brings to clients looking for solution focused strategies. Importantly, the patient and clinician stakeholder perspective will always remain at the forefront of any initiatives undertaken by case and strengthens the capability of the case and MORSE collaboration for clients."